12/7/11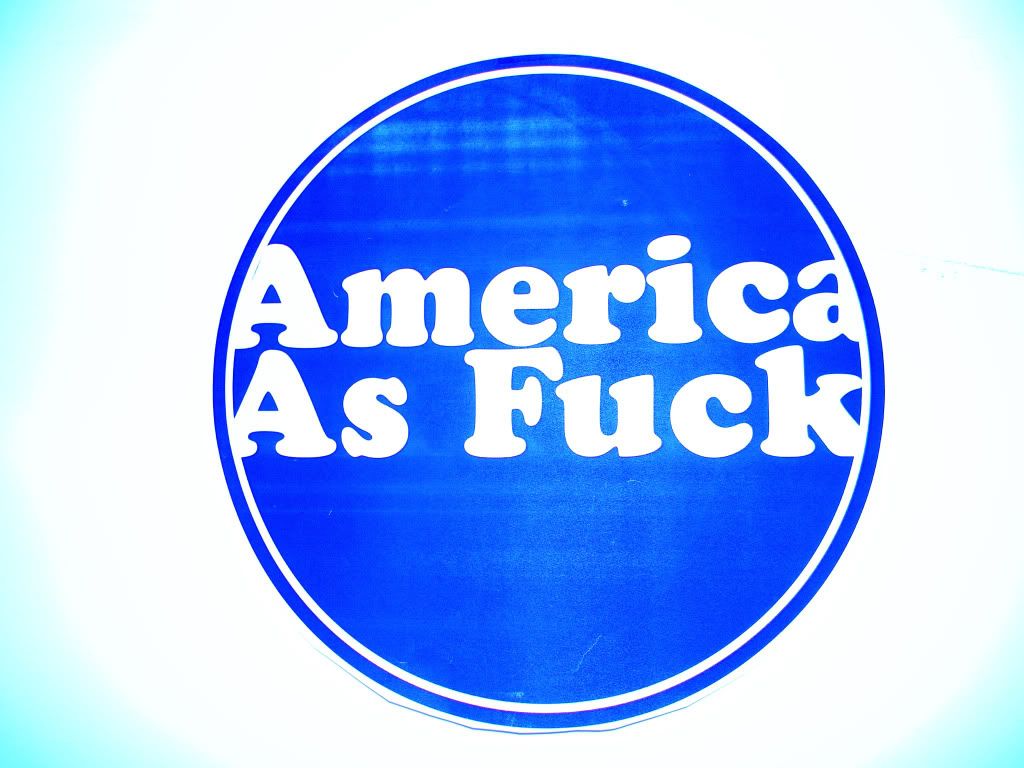 Had to check out Feltraiger's pop up shop at The Hangar where my friend Amtrac was working out a set. Check him out here, you might have caught Came Along on MTV already. Wynwood was wild. I walked around a bit to check out some other galleries, and though there were so many pieces I wanted to shoot, each gallery was so intimate that I didn't feel kosher snapping away with my camera. Better to absorb the moment completely than attempt to capture the impossible. The Hangar became super chill after everyone closed shop which is when we found ourselves dancing in circles to Santeria, eating harvest cheddar Sunchips, and laughing at how randomly amazing life is.
PS- Candace's moves are great.
12/6/11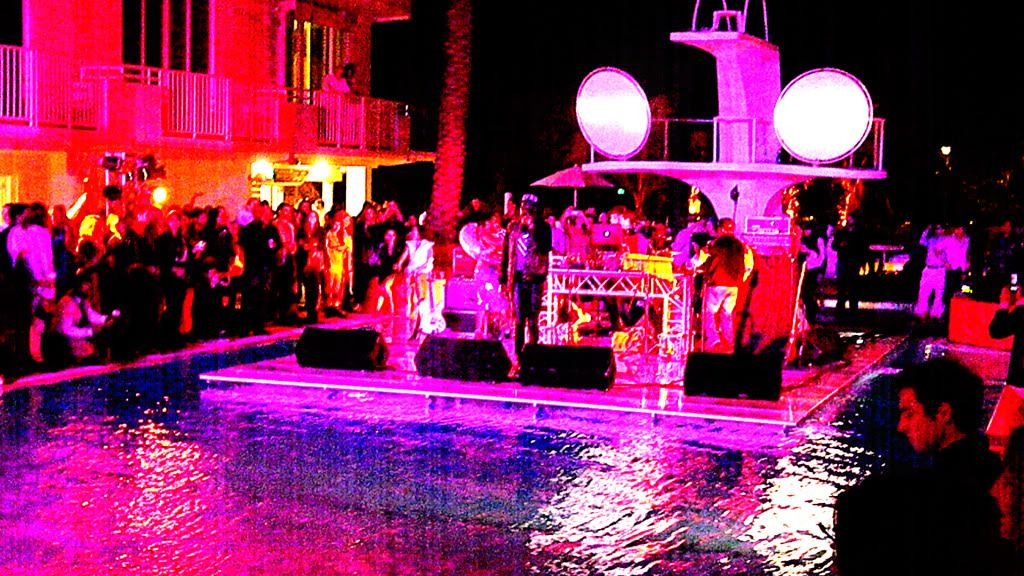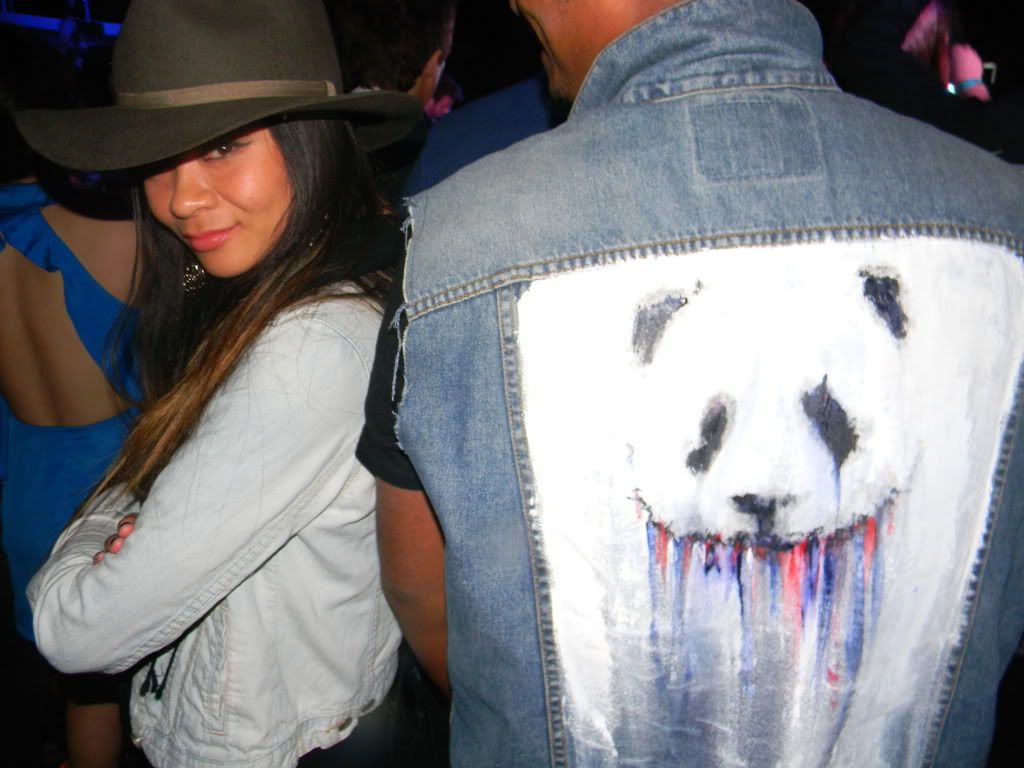 Bing's party Friday night at the Shelborne was quite the treat after a treacherous drive to South Beach. I appreciate the irreverent pulse of Miami, the bright colors and tanned skin. Seth Browarnik's photo Victoria's Secret Pink Beach Bash set the tone just steps before the patio celebration and I must note how spot on the juxtaposition of the opulent chandelier is. Awaiting guests was an open bar and Theophilus London show staged in the pool. If that wasn't dope enough, he ended his set with an absurd cannonball into it. With another set jamming, this time by Young the Giant, I started to take in Miami style. It's entertaining to notice who considers technical seasons as opposed to temperature and vice versa. A clever solution I spotted was bright blue board shorts with a heavy leather jacket and combat boots, in layman's terms, an instant friend. We headed downstairs where the fun concluded with a surreal karaoke nightcap.
R-E-S-P-E-C-T.